Behind the scenes, a resourceful team to encourage
the development of your child!
Competent and dedicated
100% certified, our team possesses real experience in the field of Early Childhood Education. A professional team with a perfect mix of enthusiasm and hindsight.
Creative and fun
With thousands of exciting ideas, our team guides the children with patience and humour through dynamic programs that all children will love!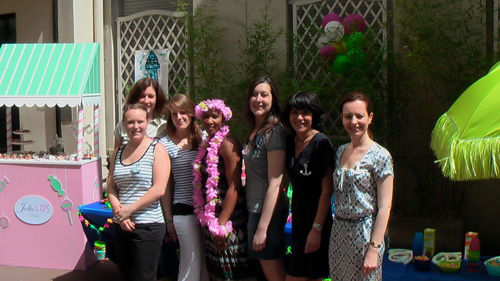 CécileAnastasiaLaetitiaMariaJulie